---
LuxSci - Brand Update, Marketing Material
︎ On-going

When I began working with LuxSci, their marketing team was looking to elevate the company's visual identity. As an internet services company specializing in security, LuxSci wanted their marketing material to communicate that they are smart, secure, responsible, and trustworthy. Without undergoing a complete rebranding, the design updates have made for a more modern, sleek, and mature brand presence.



The Luxsci logo, familair to long-time customers, is now accompanied by new typographic and color systems, a library of over 40 original icons, custom background textures, and a consistent graphic illustration style.





After establishing a new look and feel, I then moved into redesigning marketing material. Projects I've worked on include slide decks, product sale sheets, white page templates, and infographics made to support email campaigns. Working on this material has been a exciting excercise in visualizing complex systems and ideas. The graphics I've designed communicate about LuxSci's products and value proposition accross proposals, webinars, and sales collateral.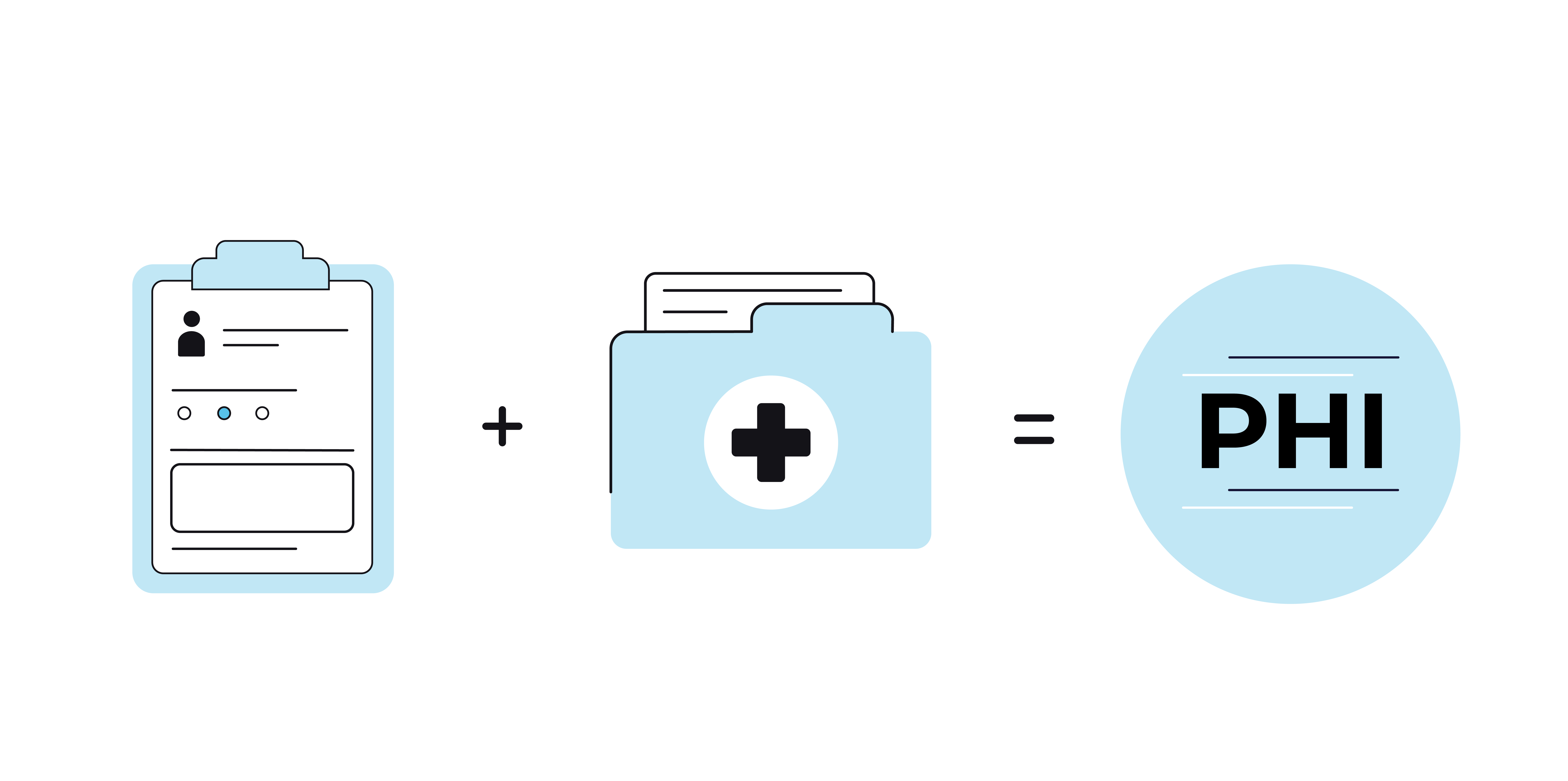 ---
︎︎︎ Return to
Design Work Gallery